TOUR & TASTE
Enjoy a self-guided tour and try our Premium Spirits at the Tasting Bar.
Flight of 3 Spirits starts at $15
Guided Tours available Saturdays. Tour dates are made available for booking approximately two weeks prior.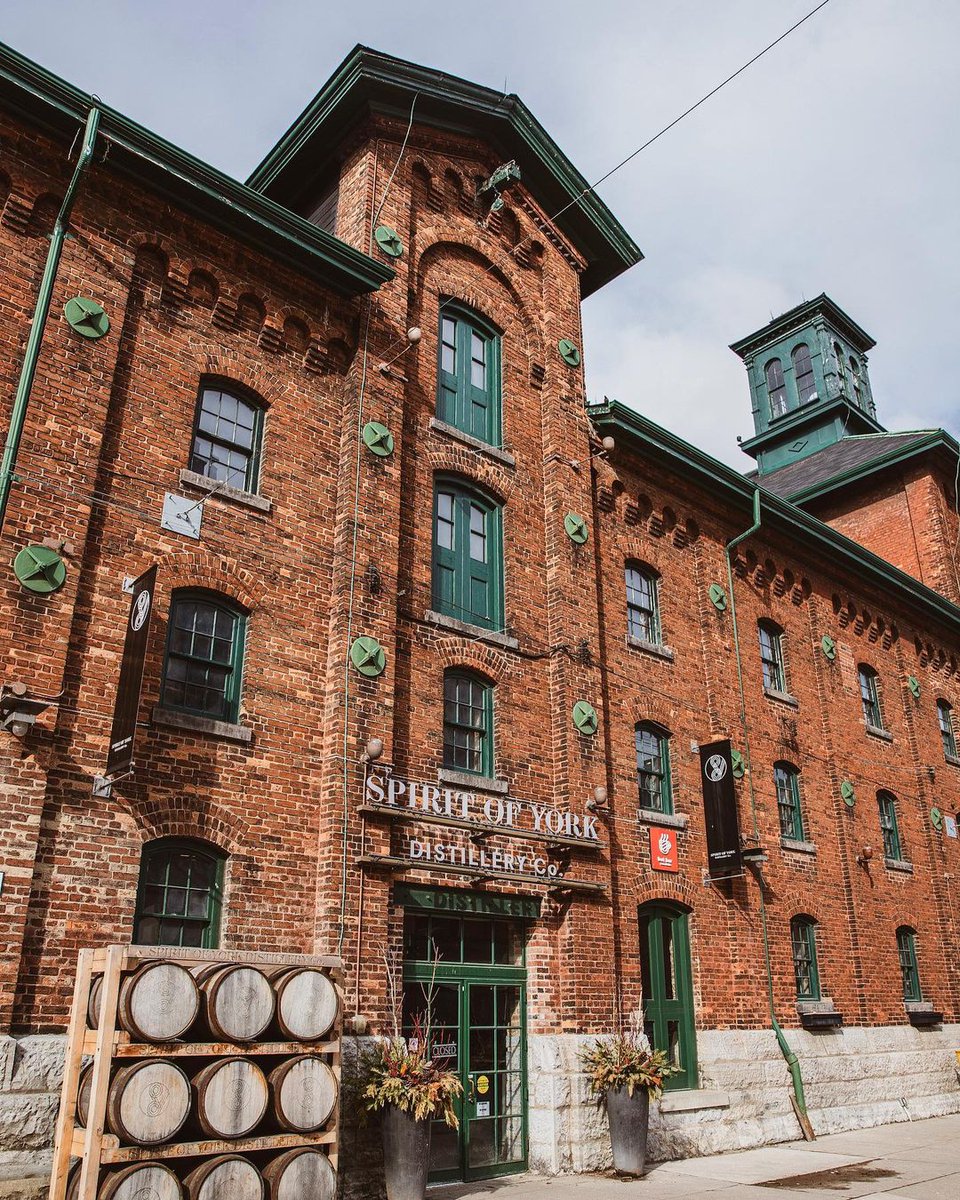 A VERITABLE FEAST FOR THE SENSES
The Stunning 2.500 Sq. Ft Heritage Tasting Room Provides The Perfect Ambiance To Take It All In.
Devour the stunning views of state-of-the-art distillation equipment, enjoy the scent of the botanicals that imbue the Gin with their fragrance, take hold of the Rye as it makes its journey from grain-to-glass, taste the pure spring water and of course the premium spirits.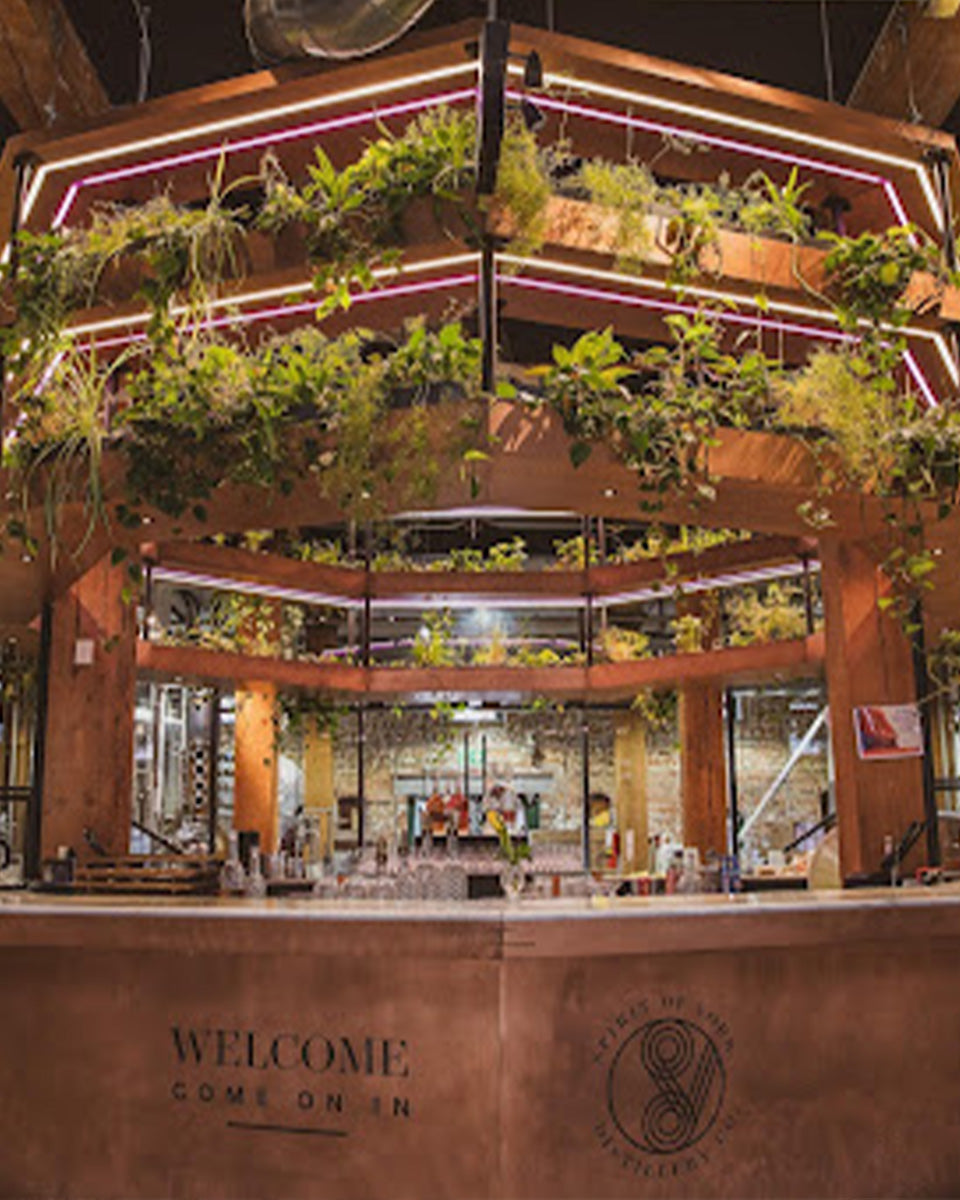 Unlike anything you've ever tasted, our premium spirits are crafted on-site by marrying time-honoured traditions with state-of-the-art distilling equipment. Including German imported, world-class equipment such as our three-story, 44-filter, massive copper rectifying towers.
From grain-to-glass, our process and world-class equipment help us remove impurities as we distill the liquid down to its very DNA and essence. The result, heavenly. To discover the pure, smooth taste yourself, you'll have to make the time to come in. After all, a premium spirit takes a little longer to tell its story.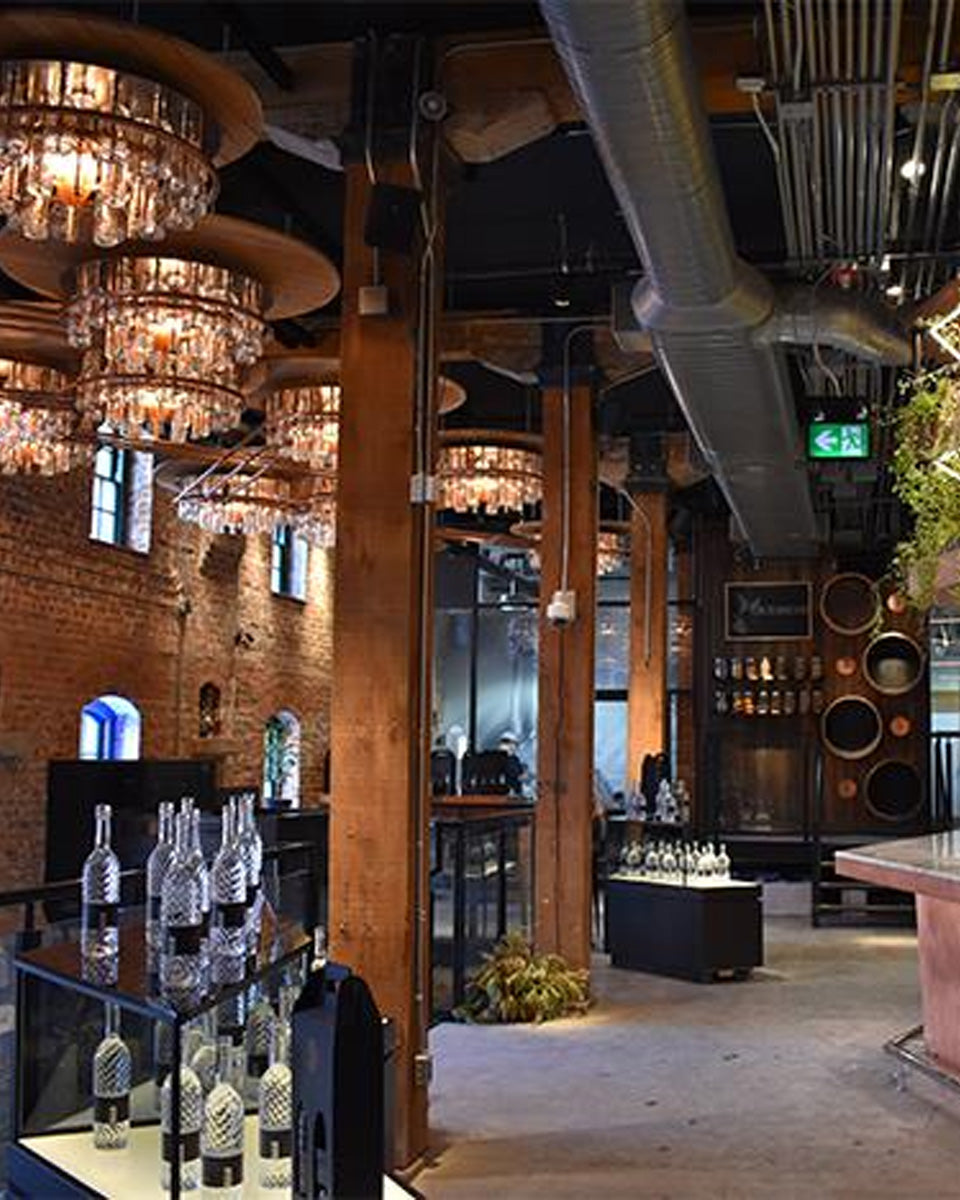 The "Spirits Hub" is a place for mixology innovation and education. The re-imagined heritage space with exposed brick, rustic bitters library, a Botanicals wall, carefully curated and well-crafted mixology equipment and of course our relaxing Tasting Lounge provides the ideal setting to taste our premium spirits the way they are meant to be enjoyed – Just. Like. This.
*750ml bottles of Spirit of York premium Vodka and Gin can be purchased on-site. Plus limited edition releases of additional spirits.