Get Into The Spirit
Spirit of York is always available in our Distillery located at 12 Trinity Street, Toronto Ontario.
We are also available in select provinces across Canada.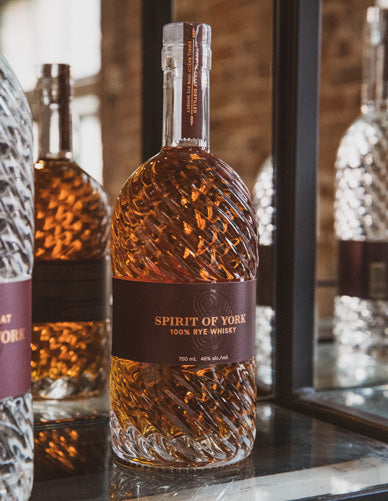 Where To Buy Spirit Of York
In Ontario, we can be found in your local LCBO. Find the closest store near you:
FIND YOUR SPIRIT
LICENSEES
You can find our Spirits at a growing list of Licensees throughout Ontario. If you are a licensee and would like to help your customers raise their glass a little higher the next time they say cheers, then introduce them to Spirit of York's premium spirits.